Culture | Conversation | Cuisine

Dean's Mediterranean Imports

Amazing Prepared foods
Our hummus is yummus! Made with all clean ingredients, and inspired by our grandma's recipes, our hummus, baba ghanouj, stuffed grape leaves, muhammara and more make dinner time and parties an easy win. Don't forget the homemade pita chips!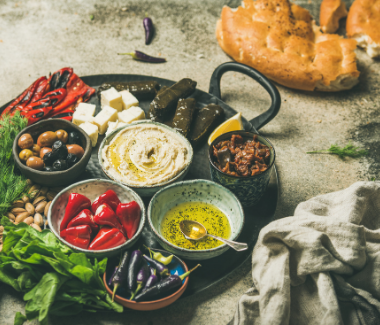 Greek Cheese and Homemade Yogurt
Our brined fetas are famous - imported from Greece, bulgaria and more. We carry a wide selection of hard to find cheeses, including halloumi and other greek speciality cheese. And did you know we make our own yogurt? Fresh, creamy and delicious... it's absolutely the Best!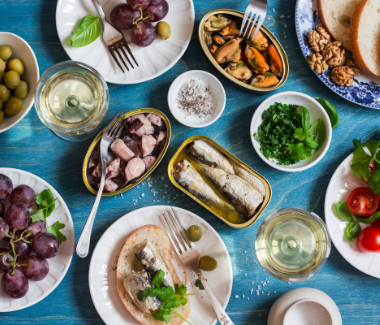 International Sweets
We carry sweets and treats from around the world. Grab a slice of fresh Halvah cut off our bulk loaves, nab a bite of greek or lebanese baklava as you walk around Findlay Market, or treat yourself to our panned chocolate dipped fruits and nuts!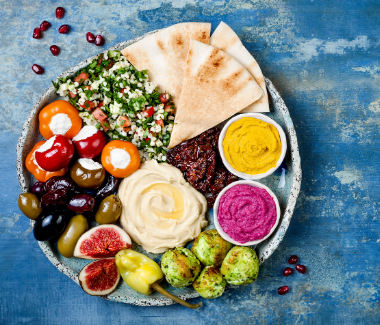 One of the largest selections of olives oils in Greater Cincinnati
We carry olive oil from arround the world, including our house Lebanese oil in a reusable bottle. We have olive oils and balsamics for cooking, salads, and gifts for your favorite foodie.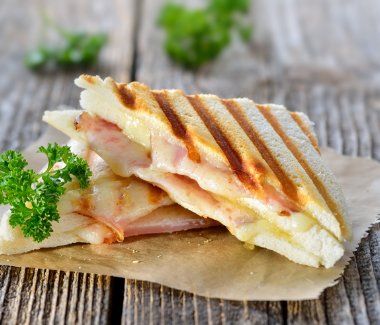 Bulk Nuts and Spices
Customers are amazing by the huge variety of spices and blends we carry, and they are so affordable. We can get you two pounds or two tablespoons! Our nuts are roasted on site and incredibly fresh and tasty. Cashews are our specialty!