Culture | Cuisine | Conversation

Dean's Mediterranean Imports
Kafta Kabob Wrap
Grilled skewers of ground meat served in pita w/ slaw & tomato. Your choice of tzatziki, tahini sauce or garlic aioli.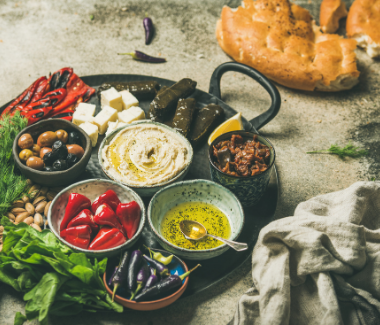 Falafel Wrap
Chickpea fritters, minty slaw, hummus, tzatziki, pickles, veggies, hot sauce. Curry couscous on the side.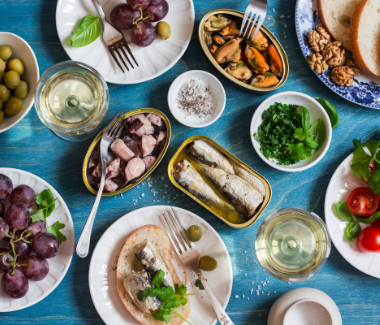 Baklava
Sweet Pastry with layers of fillo dough and nuts topped with honey syrup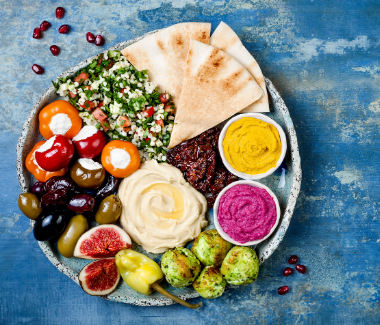 Hummus Wrap (Vegan)
Our grandmother's recipe! Wrapped up with minty slaw and veggies. Curry couscous on the side.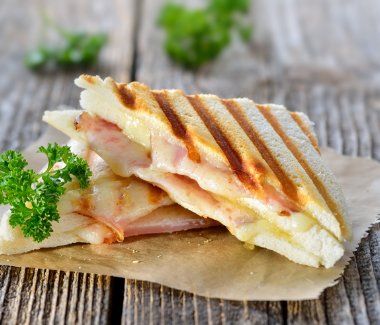 Wild Herbs Flatbread
Lebne (soft yogurt cheese) and tomatoes with Za'atar, a blend of wild thyme, oregano and sesame.