Passing the torch...
Dean grew up in Beirut, Lebanon, where delicious food was a way of life. His mother was not only good at cooking, she was famous for it. Friends were always asking her to cook for parties and special dinners. He emigrated to the U.S. in the 1970's. Two years working at an uncle's wholesale nut business in Detroit inspired him to have his own business, and he opened Dean's Nuts at Findlay Market. A few months later he started to offer other Mediterranean fare like hummus and pita bread, and changed the name to Mediterranean Imports. This was long before you could find such things in every supermarket.
After 30 years with Dean's Mediterranean Imports, Dean has handed the business over to his daughter, Kate. Dean's is truly a family business, with each of his daughters playing an important role. Dean's has grown from its humble beginnings, and now carries a wide variety of specialty food items from around the world.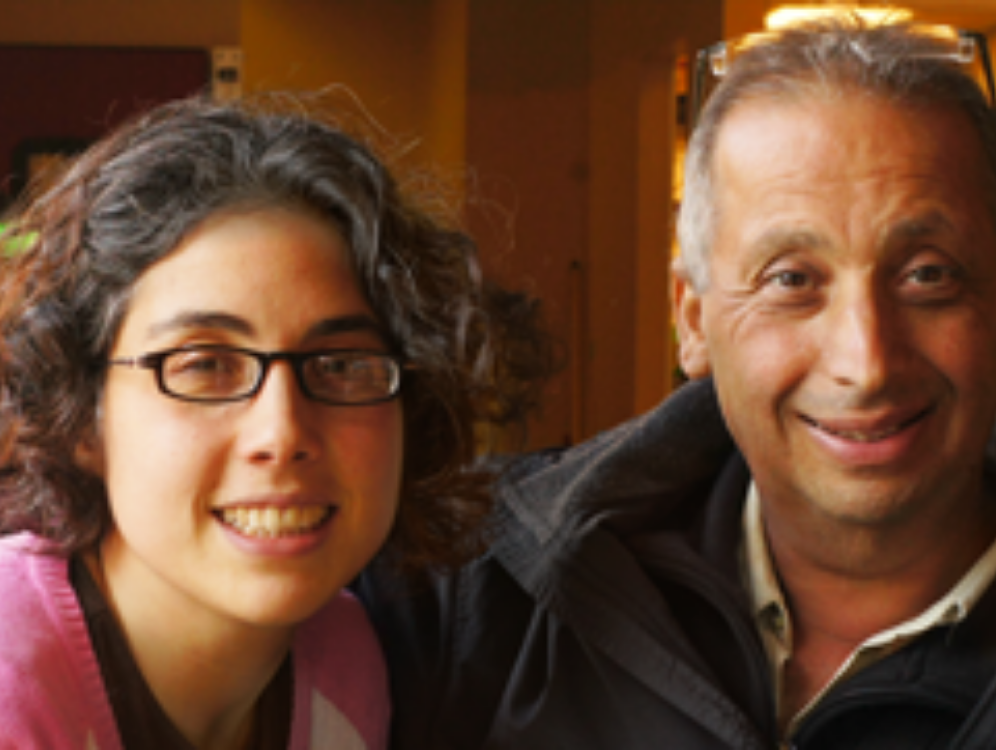 Check out our video series On food and culture
Dean's Mediterranean Imports

We carry specialty items
From around the Word!
When you walk into Mediterranean Imports it's hard to decide where to lay your eyes first. If you start with the array of olive oils from 15 regions around the world, it's easy to get bewildered. But not for long. Dean Zaidan knows as much about each olive oil as there are types of olive oil in his store. And he's always happy to answer any kind of question about anything he sells.
The one he hears pretty often is "what's this?" Even the people who have been loyal customers for the fifteen years he's been at Findlay Market can still find something they haven't tried before. And the regulars live everywhere-across the street, out in the suburbs, even Columbus and Dayton. His specialty is nuts, roasted on site. Cashews are the best seller, and Dean sells the best of the best-imported from India. There's hazelnuts, walnuts, macadamias, pecans, and pine nuts, too. The only nut he doesn't roast himself is the pistachio. But with several kinds to choose from, they're still an adventure.